Subject: Shelf-stable milk makes dreams come true!
VIEW IN BROWSER
Thank you for your continued support of Today's Dietitian. Below is information from one of our sponsors: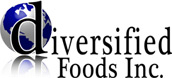 Shelf-stable milk makes dreams come true!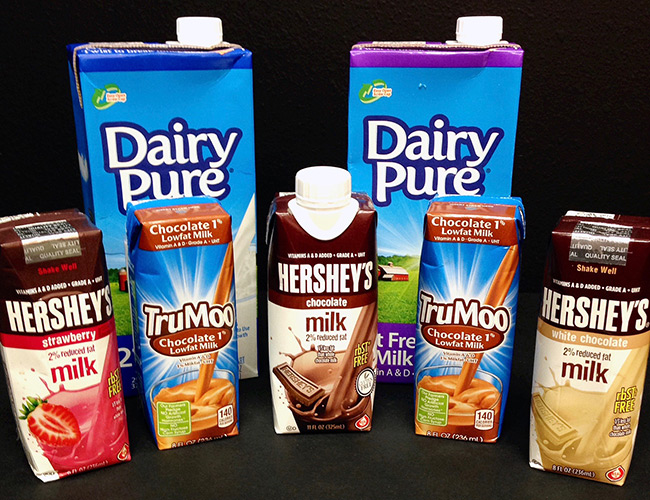 Imagine always having an ample supply of delicious and nutritious white, chocolate and strawberry milk on-hand. Never having to worry about spoilage and waste. Never having to fret about running out at your school, nursing home, hospital or university.

With Diversified Foods Inc.'s shelf-stable milk, the scenario isn't a dream. It's reality.

DFI's DairyPure, Hershey's and TruMoo milks and other products have a 12-month shelf-life, allowing them to be stored without refrigeration until ready for use.

There is a variety of sizes and types, including whole milk, 1% low fat, 2% reduced fat, Half & Half, Hershey's Plus Protein and brand-new almond milk products.

Diversified Foods, headquartered in the New Orleans area, is privately owned and operated, with more than 30 years of experience in the marketing and distribution of shelf-stable dairy products. DFI operates a nationwide retail and foodservice sales force, with a distribution network that can deliver a single case or an entire truckload.

Look for us at Booth 750 at the 2019 Food & Nutrition Conference & Expo™ in Philadelphia.

Go to Diversifiedfoods.com to learn about these convenient and nutritious dairy products. Follow DFI on Twitter at @DFI_Inc and on Facebook at @Diversifiedfoods.
© Copyright 2019 Diversified Foods, Inc. | DiversifiedFoods.com
The HERSHEY's trademark and trade dress are used under license.