Subject: LAST CHANCE: Build healthy sleep habits in 2022
View this email in a browser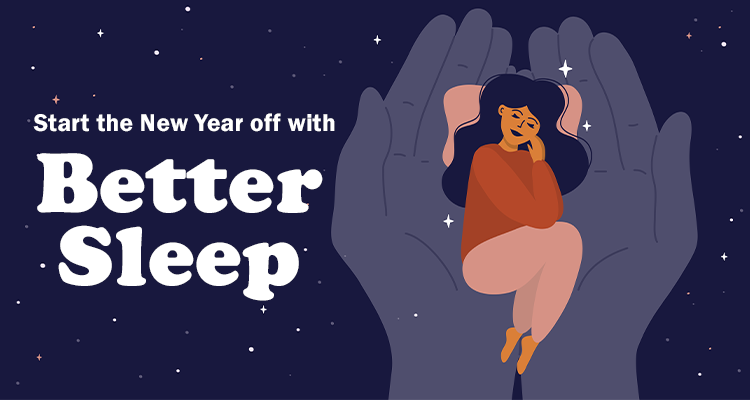 Earn 5 CEUs and save 15% with code SLEEPBETTER

It's the new year, the perfect time to start building healthy habits that give you nights of deep, refreshing sleep. Learn how to improve your and your clients' sleep cycles AND earn 5.0 CDR-approved CEUs with Mohr Results' 21 Days to Better Sleep.

Follow this link and use code SLEEPBETTER at checkout to save 15% on this educational and accessible step-by-step video series and learn how to treat sleep issues like brain fog and exhaustion. Don't miss out on your chance to learn how to sleep better and earn CEUs!




Coupon expires at 11:59 pm on January 31, 2022, and cannot be combined with any other offer.