Subject: Your feedback about kiwifruit
View this email in a browser
Thank you for your continued support of Today's Dietitian. Below is information from one of our sponsors: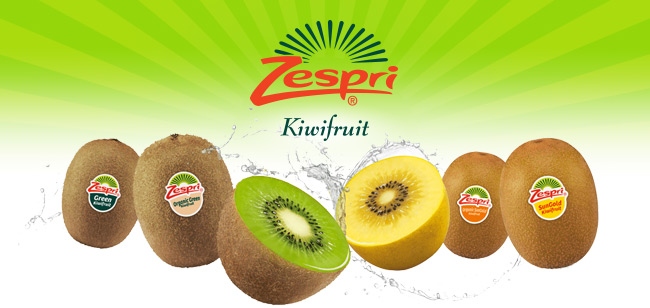 Just A Few More Weeks to Celebrate the SunGold


As the Zespri Kiwifruit season comes to an end, we want to hear from you about your familiarity with the Zespri brand and the SunGold variety of kiwifruit.

Please take 3 minutes to complete this short survey.

The fun isn't quite over yet—you can find Zespri in a store near you through November!

Connect with Zespri Kiwifruit on Instagram, Facebook, Pinterest, and Twitter.
© 2017 Zespri Kiwifruit North America