Subject: Your 1st Spring Symposium Attendee Insider
View this email in a browser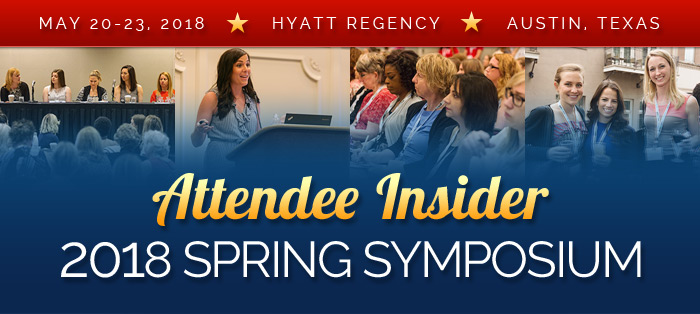 See you in Austin!



You are registered for the 2018 Today's Dietitian Spring Symposium and we appreciate that you've chosen to join us in Austin for our 5th annual continuing education and networking event.

This is the first of the regular Attendee Insider emails you'll receive leading up to your arrival in Austin. For this first one, we thought we'd provide some basic information on the Symposium.




EVENT SCHEDULE & PRESENTERS


The full event schedule, including all sessions and presenters, is posted on the show website at TodaysDietitian.com/SS18.




DAY ONE


On Sunday, May 20, check out our 3-CPEU Opening Workshop, Ditching DIET from DIETITIAN: Creating Our Future Focused on Well-Being, Not Weight, presented by Rebecca Scritchfield, RDN. Sunday's Workshop goes from 2:00 – 5:30 PM, followed immediately by our Keynote Address.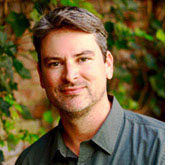 For the 5:30 – 6:30 PM, Keynote Session, our speaker is Trace Sheehan, producer and co-writer of the feature film, Food Evolution, a deep-dive into the contentious world of GMOs which the LA Times called "(a) calm, careful, potentially revolutionary, iconoclastic documentary on a hot-button topic."

So you'll have a frame of reference, we'll be sending you a link to view the film in a separate email prior to the Symposium. Stay tuned for that announcement!




SOCIAL MEDIA


Please start using our Symposium hashtag #TDinAustin for all of your event-related posts and tweets. Last year, our hashtag TDinNOLA trended #1 on Twitter in New Orleans for two days in a row and had over 8 million impressions. We want to top that this year and, together, we can do it!

Also, please tag Today's Dietitian on all of your Facebook and Instagram posts over the course of the conference!




COMING ATTRACTIONS...


Be on the lookout for upcoming Attendee Insiders that include more details on hotel, meals, special events, and credit claiming.


Thanks to our sponsors for their support of continuing education in nutrition and dietetics.