Subject: Top 5 Reasons Why Dietitians Love Online Dispensing
View this email in a browser
Thank you for your continued support of Today's Dietitian. Below is information from one of our sponsors.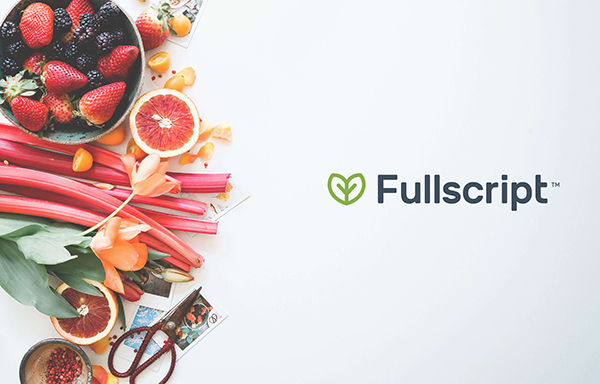 The Smart Dispensary
For Dietitians
Discover a free online platform that helps you dispense professional-grade supplements without the need for physical inventory, and keeps your practice healthy.
5 Reasons Why Practitioners
LOVE Fullscript
Having the largest catalog in the industry of 300+ brands is one of the many reasons why practitioners use Fullscript. Here are 5 additional reasons why practitioners love Fullscript:
1.
No investment capital and/or overhead costs
2.
Fullscript is 100% HIPPA compliant
3.
Limitless inventory with no expiring stock
4.
A convenient shopping experience for patients
5.
Improved adherence to protocols
To get access to Fullscript's online platform and catalog simply create an account and set up a landing page to direct your patients to. In less than 5 minutes you'll be an expert.
Super Secure
100% HIPPA Compliant
Bank Level Security
PCI Compliant
Smart Refill Reminders
Automated reminders via email and SMS text message.
World-Class Customer Support
A complete team dedicated to you and your patients' success.
It's 100% FREE. Try It Today!