Subject: Thank you for visiting us in Austin!
Click here to view in browser
Thank you for your continued support of Today's Dietitian.
Below is information from one of our sponsors: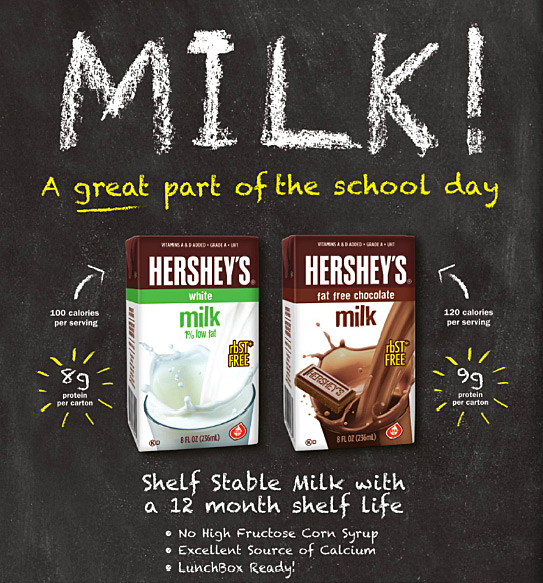 Farewell, Austin!



Thanks to all for the great Today's Dietitian Spring Symposium.

We enjoyed meeting everyone and hope you sampled our Hershey's shelf-stable milk, which is perfect for schools, food banks, health care facilities, day-care centers and sports teams.

For more information, visit our website at DiversifiedFoods.com and follow us on Twitter (@DFI_Inc) and Facebook (@Diversifiedfoods).
© Copyright 2018 Diversified Foods, Inc. | DiversifiedFoods.com
The HERSHEY's trademark and trade dress are used under license.