Subject: Simple Mills: Your favorite snacks made with real food ingredients
Email not displaying correctly? View it in your browser.
Thank you for your continued support of Today's Dietitian. Below is information from one of our sponsors: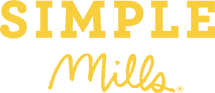 Every day at Simple Mills, we craft deliciously simple and wholesome foods, made with ingredients that you'll recognize and that your body will love. All our products are always free of gluten, grains, soy, corn, GMOs and synthetic colors and flavors.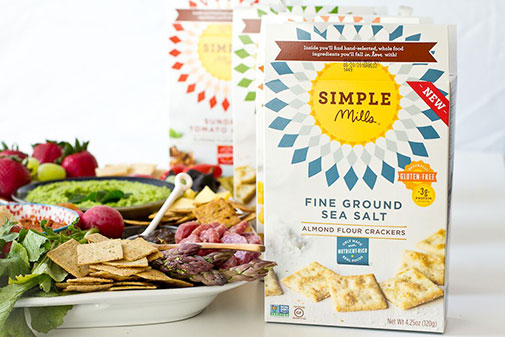 Real-food fans will celebrate products that are made with nutrient-dense ingredients like almonds, flax seeds and sunflower seeds. Not to mention, they're a good source of protein and Vitamin E, too!
Click here to discover more about our ingredients, mission, and other product lines, including baking mixes, frosting, and ready-to-eat cookies.



Join our movement!


Our Simple Wellness Facebook Group is a place for RDs and others in the wellness community to network, share information, and gather resources.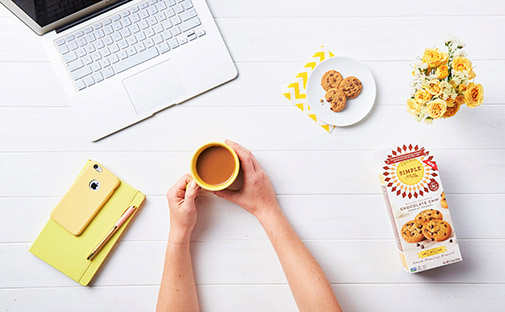 www.SimpleMills.com | info@simplemills.com | @simplemills