Subject: Simple Mills Raises the (Snack) Bar
VIEW IN BROWSER
Thank you for your continued support of Today's Dietitian. Below is information from one of our sponsors: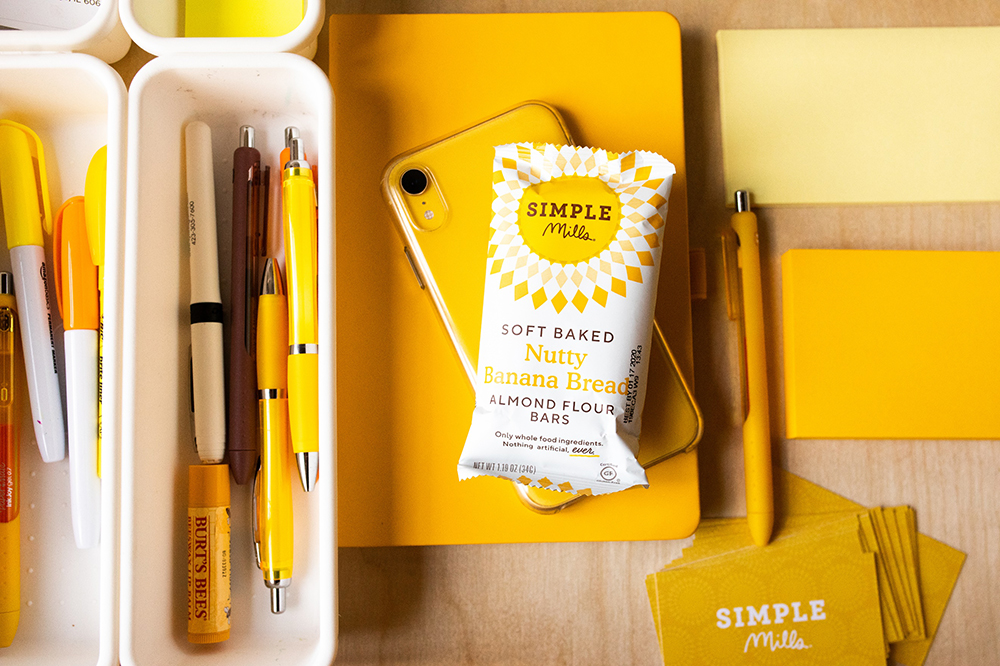 Simple Mills is on a mission to change the way people eat. Our whole food ingredient products are transforming the center of store as consumers link good digestive health to their mental and physical well-being. By using real, purposeful ingredients in our products, we are striving to make healthy eating deliciously simple so everyone can thrive.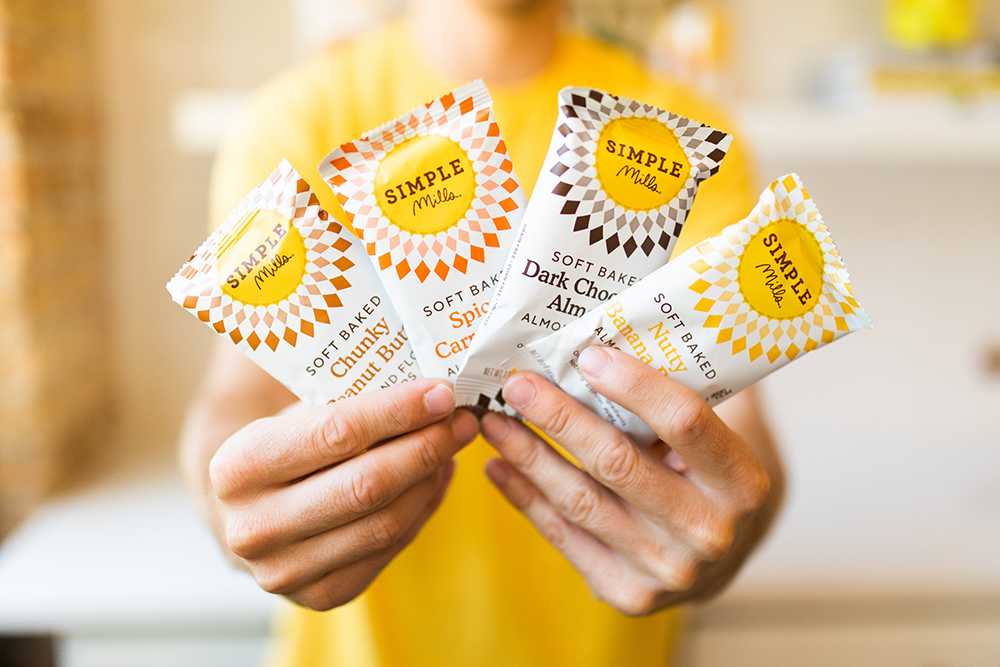 Great taste comes from whole food ingredients. We've handpicked each ingredient for taste & purpose. Our new Soft Baked Almond Flour Bars have a unique, delightful-to-eat texture, whole food heartiness, and nothing artificial! Find the bars at Whole Foods, Natural Grocers, Amazon, Thrive Market and on simplemills.com!

Click here to discover more about our ingredients, mission, and other product lines, including baking mixes, crackers, frosting, and ready-to-eat cookies.



Join our movement!


Our Simple Wellness Facebook Group is a place for RDs and others in the wellness community to network, share information, and gather resources.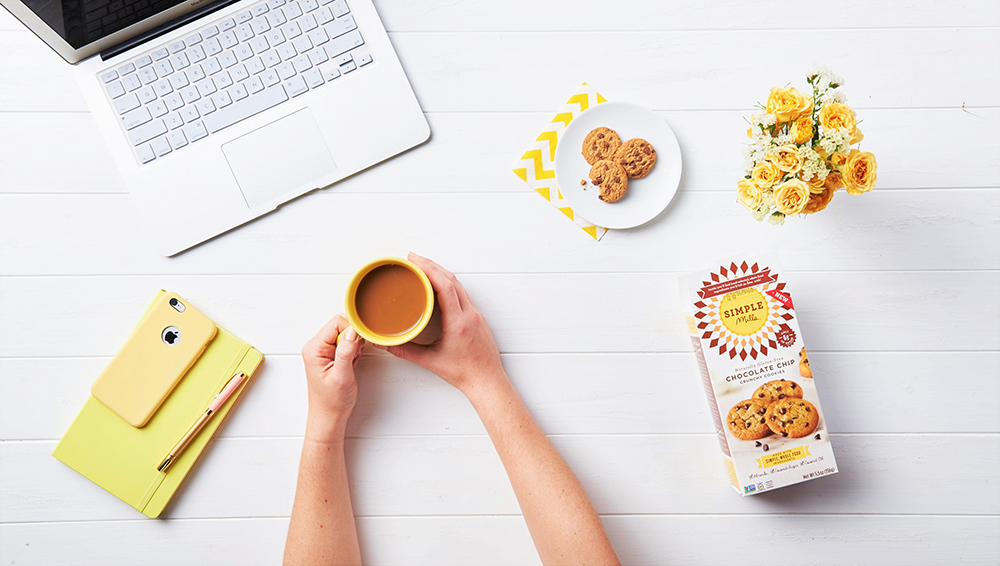 www.SimpleMills.com | info@simplemills.com | @simplemills