Subject: Pasta is a staple of the #1 Best Overall Diet, The Mediterranean Diet
VIEW IN BROWSER
Thank you for your continued support of Today's Dietitian. Below is information from one of our sponsors.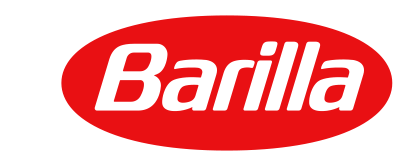 Pasta is a staple of the #1 Best Overall Diet, The Mediterranean Diet
For the third year in a row, the Mediterranean Diet has been ranked #1 Best Overall Diet by U.S News & World Report! — and proudly, pasta, is a traditional staple of the Mediterranean Diet.

A recent published article in Nutrition Today, dives deep into the history of pasta, how it's made, the nutritional attributes, the health benefits associated and more.




DID YOU KNOW?




Pasta has a unique structure:

The unique combination of durum wheat's high protein content + pasta's extrusion and drying process, creates a compact protein-starch matrix which results in pasta being digested, absorbed, and metabolized more slowly than other refined carbohydrates.

Pasta has a low Glycemic Index (GI):

Semolina pasta is a complex carbohydrate, with a low glycemic index (GI < 55) — or in other words, pasta helps to provide steady energy to the body instead of a spike in blood sugar. This is lower than other foods such as watermelon (avg GI 76) and sweet potato (avg GI 70).

Pasta is nutritious:

Pasta is a perfect carrier for nutrient-rich vegetables, lean proteins and healthy oils. Enriched pasta provides an excellent source of folate (50% Daily Value (DV)) and a good source of iron (10% DV).

Pasta has a low environmental impact:

Semolina pasta has a low environmental impact with a small carbon footprint, compared with most animal foods.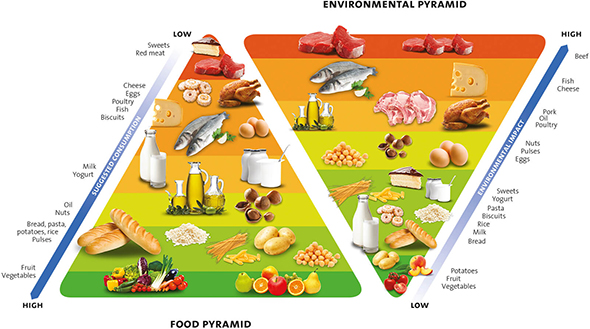 Source: Barilla Center for Food & Nutrition (BCFN), Double Pyramid.





EVER WONDER HOW TO MEASURE PASTA?



When you cook pasta, 2 ounces of dry pasta per person is a good rule of thumb to follow. What does 2 ounces of dry pasta look like? The answer is — it depends on the shape! See here for a list of helpful charts, outlining the product yields of pasta, to help you create perfect portions of pasta every time.

For example:


| | | |
| --- | --- | --- |
| | Dry Pasta (2oz serving) | Cups Cooked Pasta |
| Spaghetti | 2 – 1/8 inches (circumference) | 1 cup |
| Farfalle | 3/4 cup | 1 1/4 cups |
| Orzo | 1/3 cup | 4/5 cup |



WHAT DOES YOUR FAVORITE PASTA CUT MEAN?

With over 600 pasta shapes produced worldwide, pasta creations are never ending!

• Capellini = "little hair"
• Manciotti = "long sleeves"
• Orchiette = "little ear"
• Rotini = "little wheels"
• Fettucine = "little ribbons"





RECIPE INSPIRATION:



For inspiration, check out Barilla's traditional Italian Recipe Builder and other recipe builders to build a pasta recipe under 500 calories or less, as well as delicious Mediterranean-inspired recipes below:





WANT TO LEARN MORE?



If you're interested in keeping up-to-date with new products, recipes, research and more, sign up here to receiving a quarterly newsletter from Barilla.

For any questions or feedback, please contact Barilla Nutrition at barillanutrition@barilla.com.