Subject: Learn About Real Food for Enteral Patients with a Free CEU Webinar
Trouble viewing this email? Click here.
Thank you for your continued support of Today's Dietitian. Below is information from one of our sponsors: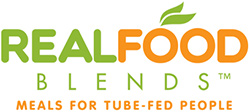 FREE Webinar (Plus, Earn 1 CEU Credit!)
Real Food Blends = Real Nutrition:
What Are Your Enteral Patients "Eating"?
Join Julie Bombacino, Co-Founder of Real Food Blends, and Melissa Blandford, MS, RD, CSO, LDN, and Mary Beth Wells, RDN, MBA,

as they discuss the clinical importance and positive impacts of a blended, "real" food diet for people with feeding tubes.



Topics include:

Review of clinical evidence supporting real food
The importance of nutritional variety in enteral diets
Formula intolerance symptoms
Psychological benefits of providing real food to enteral patients
Taking a mealtime approach to tube-feeding
How to get insurance coverage for Real Food Blends


Julie Bombacino


Melissa Blandford


Mary Beth Wells
If you work with enteral patients (kids or adults), you won't want to miss this free webinar on the benefits and how to's of including real food in their diets.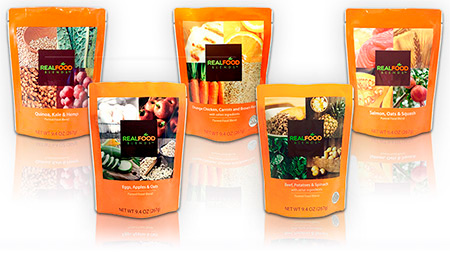 © Real Food Blends | All Rights Reserved.