Subject: Keep Your Clients Excited About Eating Healthy
VIEW IN BROWSER

Thank you for your continued support of Today's Dietitian. Below is information from one of our sponsors:
Introducing Luvo
Real nutrition. Real flavor. Real easy.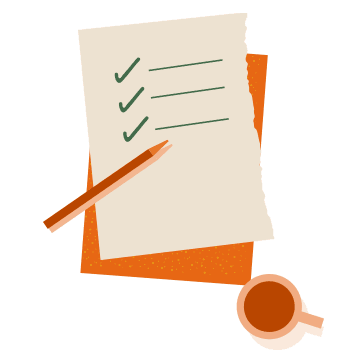 What's your key client challenge?
If you're like most RDs, dietary adherence is a big barrier to helping your clients achieve their goals. At Luvo, we believe you shouldn't have to sacrifice taste, or convenience in order to stick with a balanced nutrition plan.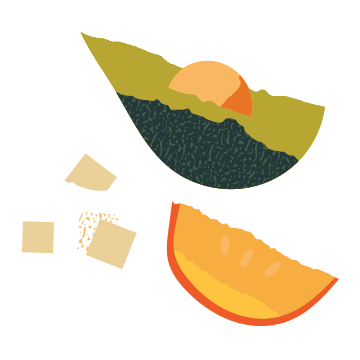 Rather than having to make drastic dietary changes, or spend countless hours on meal preparation, we've come up with a simple solution: over a dozen frozen meals inspired by the Mediterranean diet (whole grains, vegetables, lean protein, and healthy fats), all of which are ready to heat and eat in under five minutes.