Subject: Hershey's milk: great taste AND good for the body
Trouble viewing? Click here.
Thank you for your continued support of Today's Dietitian. Below is information from one of our sponsors: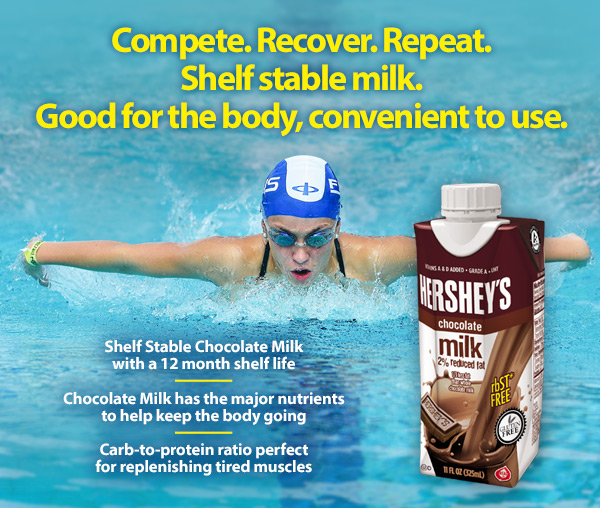 Milk is an excellent source of nutrition for today's active lifestyle.

Please feel free to visit our website at DiversifiedFoods.com

© Copyright Diversified Foods, Inc. 2017 | DiversifiedFoods.com


The HERSHEY's trademark and trade
dress are used under license.