Subject: Help Us Close The Choline Gap – Moms and Babies Depend On It
VIEW IN BROWSER
Thank you for your continued support of Today's Dietitian. Below is information from one of our sponsors: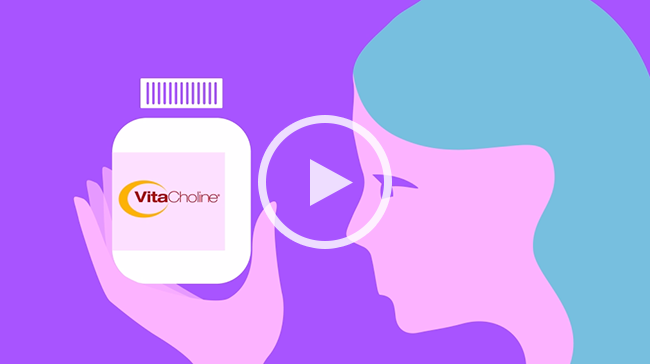 Stay Current on Choline


Click Here to Receive the Quarterly Choline Connection E-Newsletter
Why are only 10 percent of Americans meeting choline needs? 1

Choline is an essential, but largely underconsumed nutrient for all ages and stages of life. It supports important processes in the body, including prenatal growth and development, cognition and memory through the lifespan, liver health and metabolism. 2

Healthcare professionals play an important role in elevating awareness of choline to the public. Let's connect on this situation and discuss solutions. Stop by booth #14 at the Today's Dietitian Spring Symposium. And, check out this library of educational resources and tools, including our newest infographic, for more information.



We'd love to hear your thoughts! Click here to take a short survey.
Celebrate National Women's Health Week with VitaCholine
Choline is particularly critical for both mom and baby. In fact, recent research found supplementing choline in the maternal diet during pregnancy may improve infant processing speed.

National Women's Health Week, May 12 – 18, is an ideal time to amplify the importance of choline for women's health.

Download and share these resources to get started.




DYK? No matter what dietary pattern you follow, it's near impossible to meet choline needs from food alone. Additionally, most prenatal supplements don't contain enough (and sometimes contain none at all).
Wallace TA and Fulgoni VL 3rd. Assessment of Total Choline Intakes in the United States, Journal of the American College of Nutrition, DOI: 10.1080/07315724.2015.1080127. Published online February 17, 2016.
Linus Pauling Institute Micronutrient Information Center: Choline. http://lpi.oregonstate.edu/mic/other-nutrients/choline. Last Updated: January 2015. Accessed June 21, 2016.