Subject: Handouts for Spring Symposium Sessions
View this email in a browser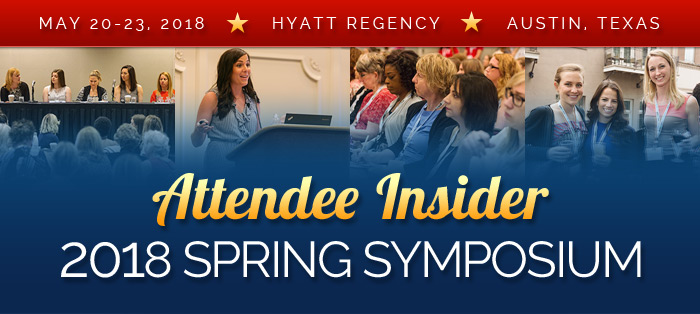 Your conference materials are now at your fingertips! If you would like to print handouts for any of our session presentations, please print them in advance of traveling to the Symposium. In the spirit of environmental awareness, we will not be providing printed handouts onsite. Handouts are available to download and print by following these simple steps:
Log in to your account on CE.TodaysDietitian.com.


Please note: if you do not already have an account, you will need to first create a free account.

Select the Symposium tab and click on the 2018 Attendee Handouts dropdown.
Click "Add to Cart" and enter the attendee access code TDSS18 (in all caps) to unlock the page.
Click "Take Course" and download the handouts of your choice!

Thanks to our sponsors for their support of continuing education in nutrition and dietetics.