Subject: Hack the holidays with these sugar-free treats
VIEW IN BROWSER
Thank you for your continued support of Today's Dietitian. Below is information from one of our sponsors: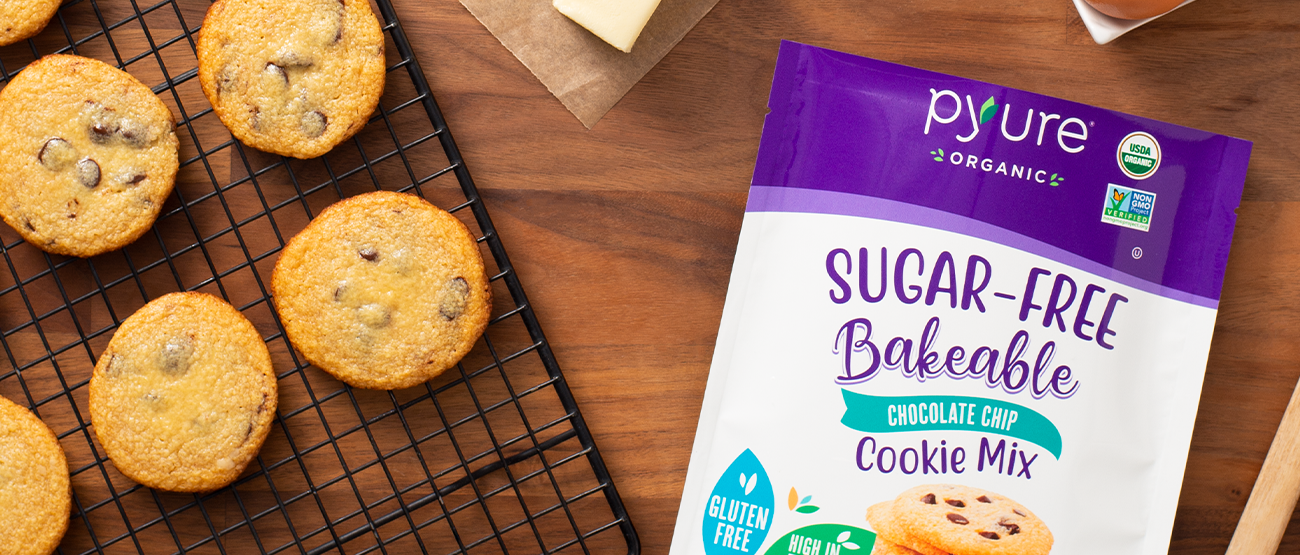 Diet-friendly HACKS for the holidays


The holidays often mark a time of year when clients find it challenging to stick to their goals, especially when it comes to cutting back on sugar.
But now, there's a truly tasty and sugar-free way to indulge, with Pyure Organic Sugar-Free Bakeable Brownie and Chocolate Chip Cookie Mixes. They're gluten-free, high in fiber, keto-friendly, and ready in under 30 minutes.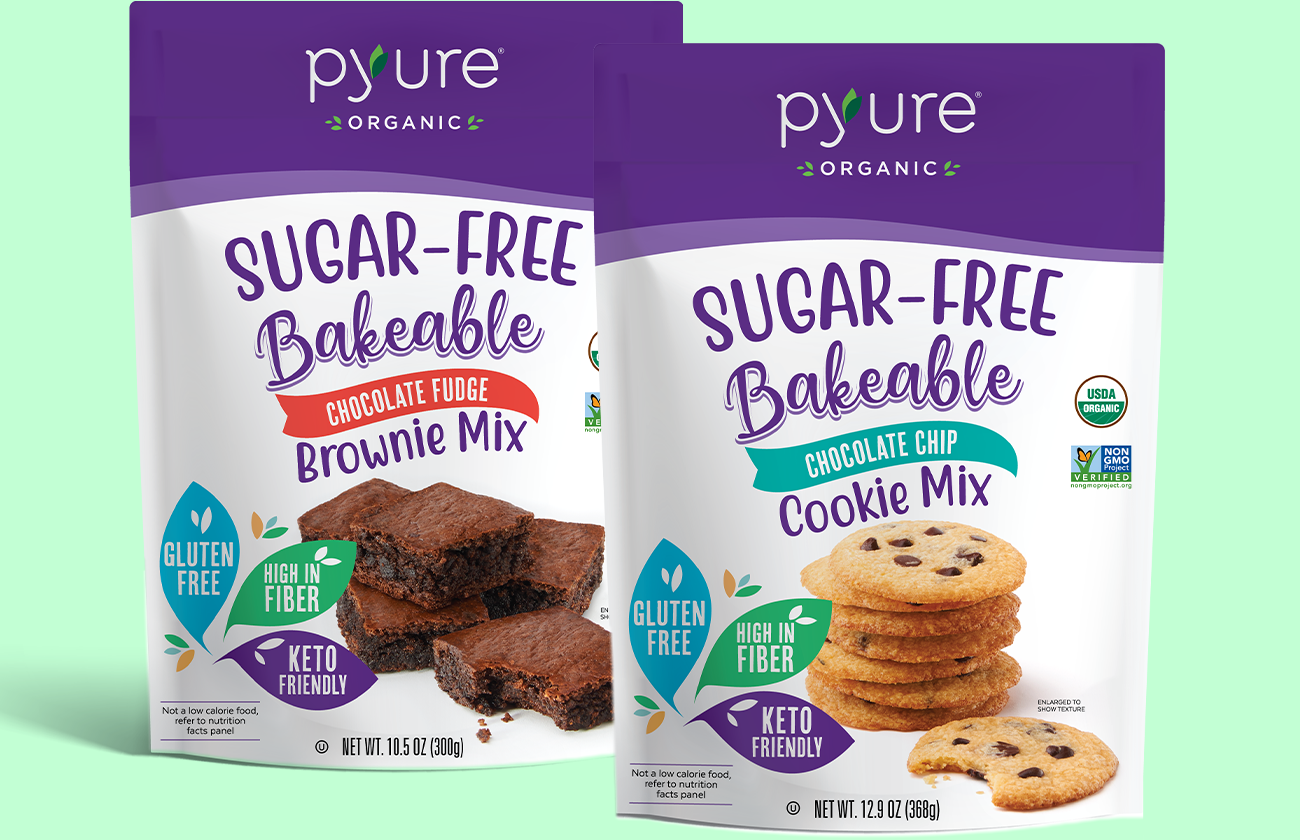 Pyure Organic also offers an array of great tasting alternative sweeteners and syrups that can replace sugar in traditional holiday recipes.