Subject: Getting questions on which foods improve immune function? FREE CEU Webinar on May 11!
VIEW IN BROWSER
Thank you for your continued support of Today's Dietitian. Below is information from one of our sponsors.

This activity is hosted and accredited by PepsiCo and is not a product of Today's Dietitian.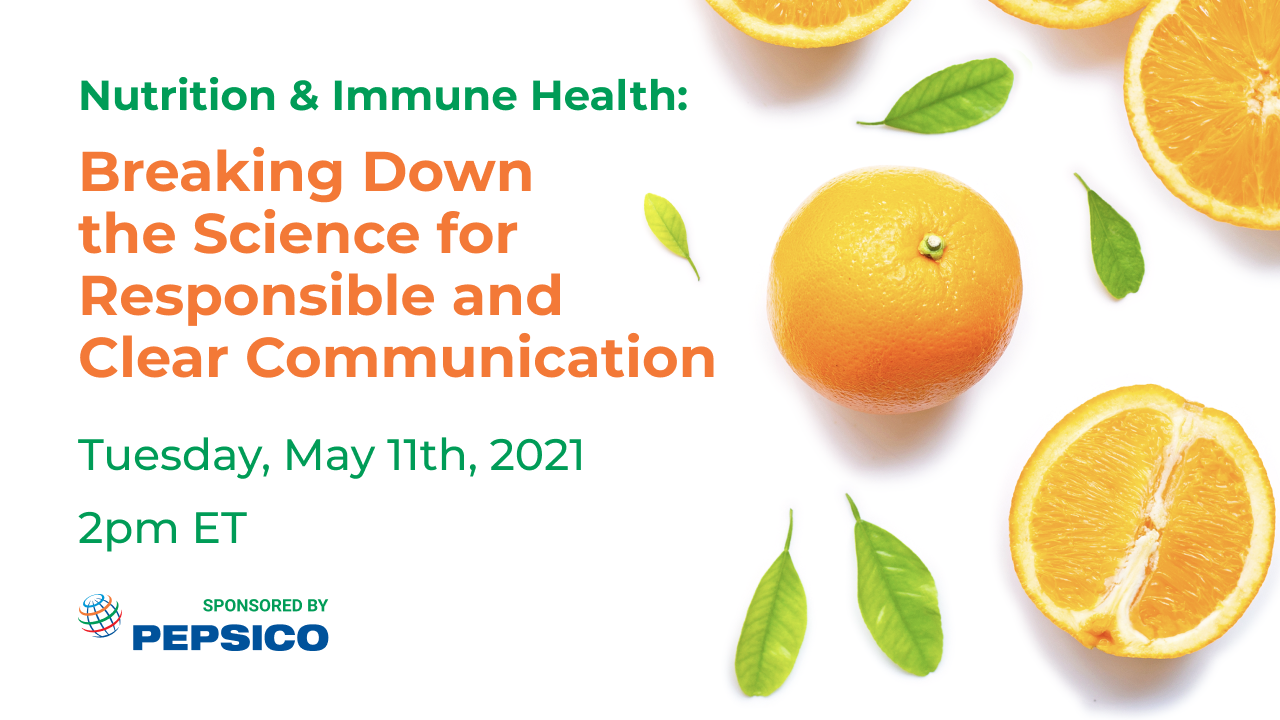 Join PepsiCo Health & Nutrition Sciences on Tuesday, May 11th at 2pm ET for a responsible, science-based discussion on the role of nutrition and immune health. Leading nutritional immunology researcher, Philip Calder, PhD, and expert nutrition communicator, Cara Harbstreet, MS, RD, will provide Registered Dietitians and other healthcare providers with an understanding of the current science and resources to help counsel their patients and clients on nutrition's role in immunity. This activity is complimentary and has been submitted for 1 CPEU with the Commission on Dietetic Registration.