Subject: Find out more about the NEW Beetnik Dietitian Advisory Board!
Click here to view in browser
Thank you for your continued support of Today's Dietitian. Below is information from one of our sponsors: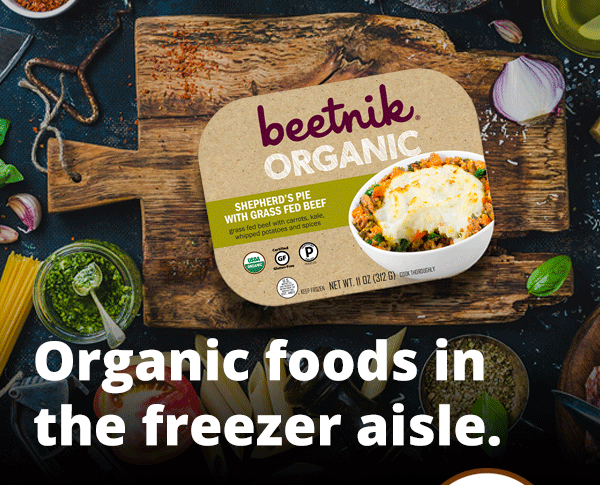 | | |
| --- | --- |
| Beetnik is an award-winning family run food company based in Austin, Texas. We are uniquely focused on making convenient, organic meals for busy people looking for clean, convenient and delicious foods. Our Certified Organic meals, sauces and meat products are made with animals that are humanely raised, free from antibiotics and hormones. You can find Beetnik products in your local grocer's freezer aisle or online at www.beetnikfoods.com. | |
Beetnik is proud to be a sponsor of


We are pleased to announce the formation of a Dietitian Advisory Board including members that specialize in general nutrition, weight management, diabetes, fitness, critical care and public health policy.


Are you an influencer or blogger? We would love to connect and learn about you plus tell you all about being a Beetnik.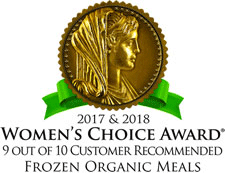 @beetnikfoods