Subject: Experience the a2 Difference
View this email in a browser
Thank you for your continued support of Today's Dietitian.
Below is information from one of our sponsors: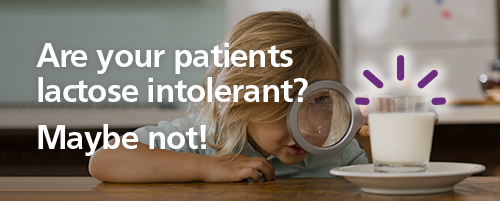 Your patients may have a sensitivity to the A1 protein found in most cows' milk.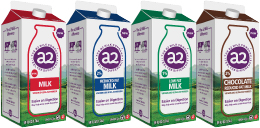 Visit a2milk.pulseconnect.me for your FREE a2 Milk® Toolkit!