Subject: Exclusive Educator Training Program - Become HealthBarn® USA Certified
Lead the way to a healthier community
Thank you for your continued support of Today's Dietitian. Below is information from one of our sponsors:
| | |
| --- | --- |
| Lead the way to a healthier community | |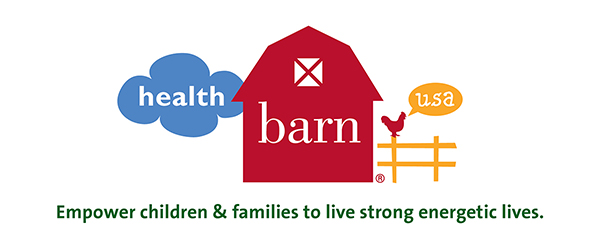 Become HealthBarn® USA Certified
Exclusive Educator Training Program
Lead the way to a healthier community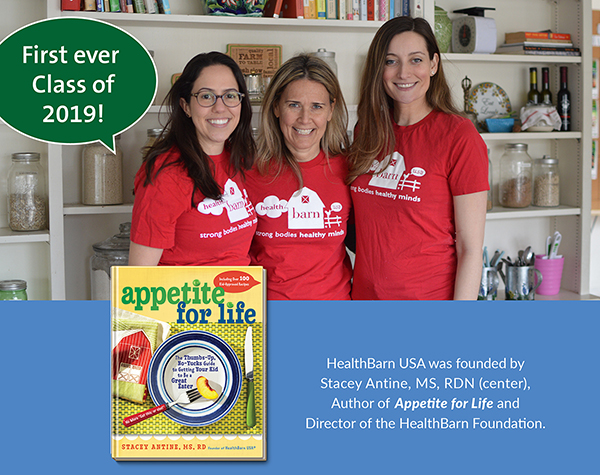 HealthBarn USA is a nationally recognized leader in
Healthy Lifestyle education for children and families with over
15 years of experience empowering over 60,000 families
through proprietary, research-based curricula.

Nationally Recognized Healthy-Lifestyle Brand

American television personality, businesswoman, celebrity chef, and author Rachael Ray
calls HealthBarn:

"A great idea...
I'd love to see a HealthBarn everywhere!"

HealthBarn USA Educator Certification Program

PROGRAM BEGINS:
April 8, 2019

APPLICATION DEADLINE:
March 25, 2019

200 hours over 8 weeks
Webinars
Must attend on-site training
April 24 – 27
Limited to 8 candidates

1057 Hillcrest Road, Ridgewood, New Jersey 07450
Phone: 201.444.2955 | www.healthbarnusa.com
©2019 HealthBarn USA | All Rights Reserved.