Subject: Enjoy a free IDDSI in-service training series from Hormel Health Labs
VIEW IN BROWSER
Thank you for your continued support of Today's Dietitian. Below is information from one of our sponsor:
Introducing: New Thick & Easy®
Pureed Cauliflower
Our new shaped pureed cauliflower is here! It's the perfect side dish to add a burst of flavor and nutrition to your patients' meals.
In-Service Training Series:
IDDSI Testing
Our In-Service Training Webinars will give in-service staff the skills needed to understand and adopt effective testing and analysis of food and liquids according to the IDDSI Framework.
Thick & Easy®
Lemon Cream Cheese Pie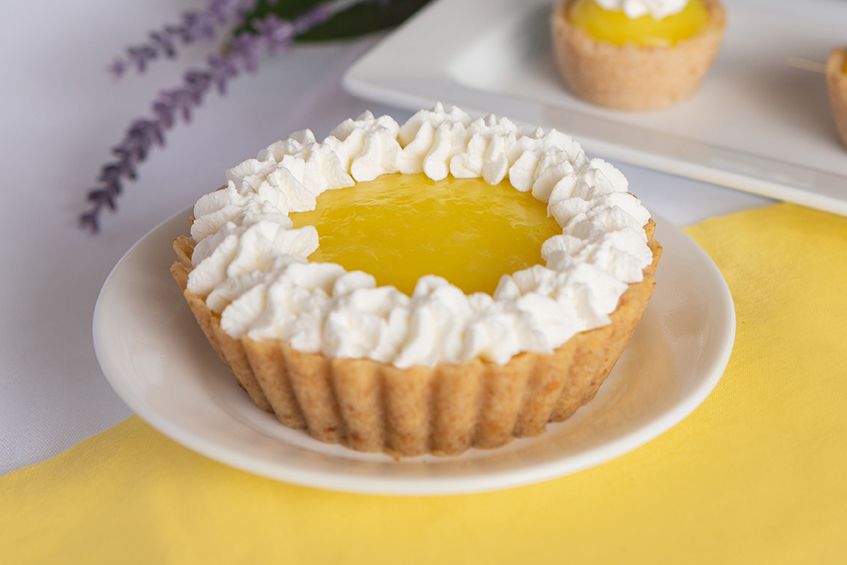 A great dessert option for those with swallowing difficulties, this flavorful creation is delicious, easy to make, and meets IDDSI Levels 4, 5 & 6.




Follow us for the latest resources, recipes,
product updates and more.