Subject: Convenience/taste – shelf-stable milk is the ticket
Click here to view in browser
Thank you for your continued support of Today's Dietitian. Below is information from one of our sponsors: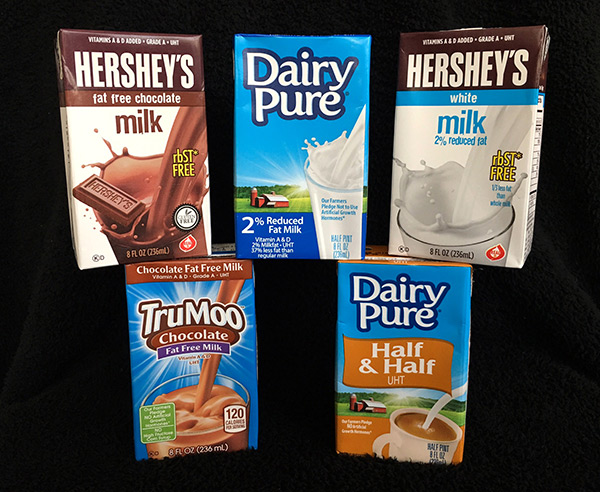 Does your school, non-profit or business go through a lot of milk, but face challenges due to limited refrigeration space? Look no further. Diversified Foods' Hershey's, TruMoo and Dairy Pure shelf-stable milk is the answer!

The products' one-year shelf-life allows you to buy milk in bulk and refrigerate only when ready, making them the perfect choice for schools, day-care centers, hospitals, sports teams, cruise ships, senior centers and food banks.

Go to DiversifiedFoods.com to learn about these
convenient and delicious dairy products.

Follow DFI on Twitter at @DFI_Inc and on Facebook at @Diversifiedfoods.
© Copyright 2018 Diversified Foods, Inc. | DiversifiedFoods.com
The HERSHEY's trademark and trade dress are used under license.