Subject: Choline Counts: The Underconsumed Nutrient You Need to Know – Earn 1 CEU
VIEW IN BROWSER
Thank you for your continued support of Today's Dietitian. Below is information from one of our sponsors: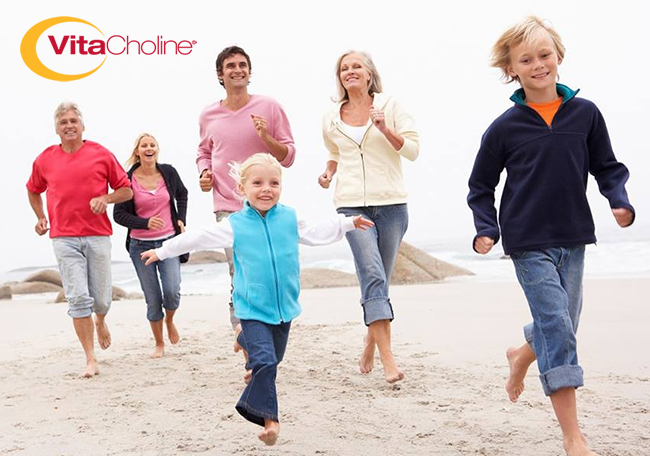 Stay Current on Choline


Click Here to Receive the Choline Connection Quarterly E-Newsletter
It was a pleasure meeting many of you at Today's Dietitian Spring Symposium. We hope that you're using the VitaCholine provided in your tote bag, and that you started to share the many benefits of choline with your clients and followers.



We want to hear from you! Click here to take a brief survey.




Energize Your Summer with Choline



Emerging research shows choline may play a role in promoting and regulating metabolism for increased energy. 1 It is also essential for all ages and stages of life, given the critical role it plays in:

Cognition and memory 2
Liver health 2
Maternal and infant health 3


Earn Continuing Education Credit Today
| | |
| --- | --- |
| Earn one (1) hour of continuing education credit, and learn about the latest research on choline's role during pregnancy, fetal development and infancy from Marie Caudill, PhD, RD, and Elizabeth Ward, MS, RD. | |
DYK: Most of the recognized prenatal vitamins don't contain enough (or any amount) of choline. VitaCholine can help women of childbearing age meet minimum intake needs (at least 450 mg/day for pregnant women and 550 mg/day for lactating women). Click here to download an educational resource on choline to share with moms and moms-to-be!
Metabolism & Liver Health. Accessed here: http://vitacholine.com/for-consumers/liver-health-metabolism/
Linus Pauling Institute Micronutrient Information Center: Choline. http://lpi.oregonstate.edu/mic/other-nutrients/choline. Last Updated: January 2015. Accessed June 21, 2016.
Caudill MA, Strupp BJ, Muscalu L, Nevins JEH, Canfield RL. Maternal choline supplementation during the third trimester of pregnancy improves infant information processing speed: a randomized, double-blind, controlled feeding study. FASEB J. 2018; 32: 2172–2180. https://www.fasebj.org/doi/abs/10.1096/fj.201700692RR