Subject: Chickapea – a perfect solution to transition your clients into healthier eating
VIEW IN BROWSER
Thank you for your continued support of Today's Dietitian. Below is information from one of our sponsors: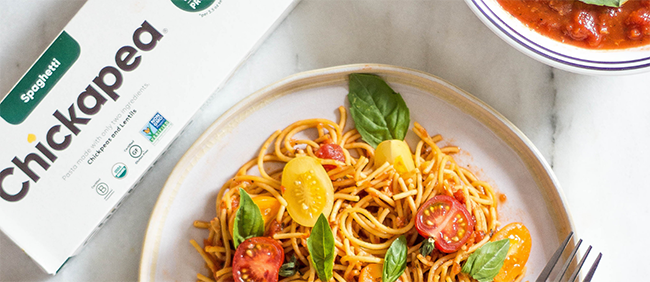 Healthy. Delicious. Nutritious.
Pasta made with only organic chickpeas and lentils — that's it!



What are your key challenges with your clients?


If you're like other RDs we've talked with, you're looking for food options to suggest to clients who are dealing with allergies, health issues like heart conditions, diabetes, obesity and digestion problems, and you help them transition to a healthier lifestyle.

Chickapea products check all the boxes.



What is Chickapea?


At Chickapea, our mission is to create good food for the world through nutritious, organic meal options and impactful social contributions. We believe that nutritious foods should be accessible to all and taste great too.

Everyone loves pasta, but pasta doesn't have a great history of loving us back.

Chickapea has taken this beloved, familiar food and turned it into a superfood made with just chickpeas and lentils. It's an ideal entry point to a healthier, plant-based diet that's high in protein, fiber and chock full of nutrients, including iron, magnesium, folate, thiamin and vitamins.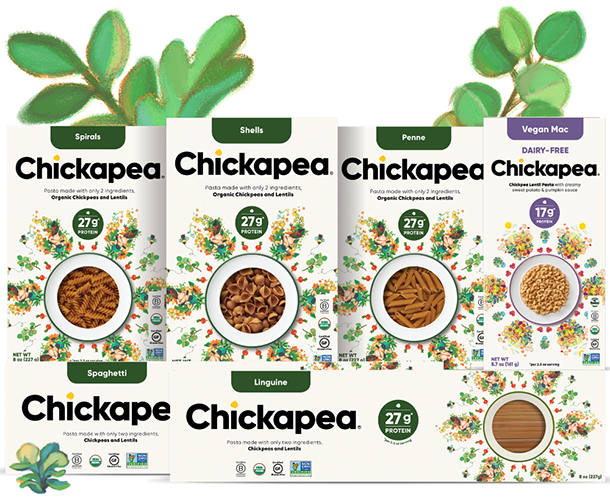 Why Recommend Chickapea?


Classified as a protein or a vegetable. This should be an everyday pasta.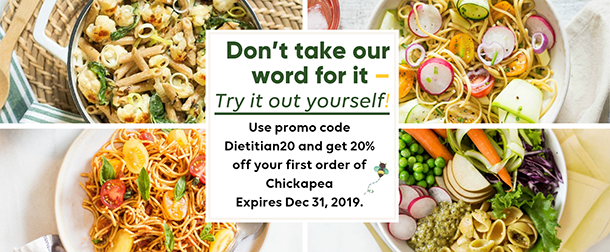 We're here to support you!


Sign up to receive FREE information to help your clients lead healthier lives. We're here to help and love working with professionals that understand the importance of a nutritional product.

It's easy, click here and we'll send you a link to recipes, photos and coupons. Thank you for all you do, to help people have access to better nutrition!