Subject: "BFFs" with Health Benefits
VIEW IN BROWSER

Thank you for your continued support of Today's Dietitian. Below is information from one of our sponsors: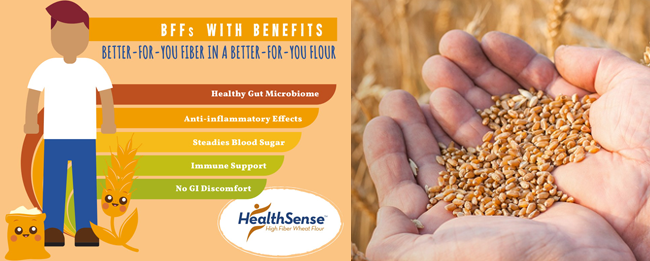 "BFFs" with Health Benefits




Introducing a better-for-you-fiber in a better-for-you flour — with the health benefits of resistant starch!


Bay State Milling is pleased to welcome HealthSense™ High Fiber Wheat Flour. Sown from traditional seed breeding, the wheat in HealthSense™ has a higher ratio of amylose to amylopectin, leading to an increase in resistant starch. The resulting flour has over 10X the fiber of traditional flour with the same taste, texture and functionality expected from a typical flour.

To help explain resistant starch — its fermentability, prebiotic qualities to its glycemic effects — Jill Weisenberger, MS, RDN, CDE, breaks it down: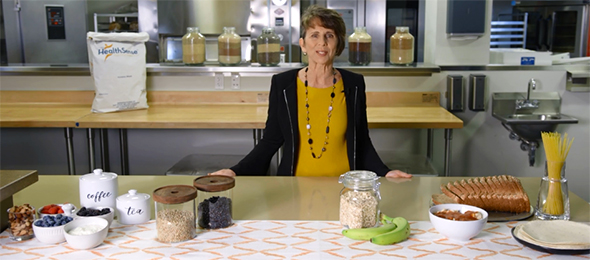 Follow Jill Weisenberger for more on resistant starch — Facebook, Instagram and Twitter.

To learn more about products that contain HealthSense™ or if you're a grain-based product manufacturer, contact Becky Harding at bharding@pollock-pr.com for more information.