Subject: Austin Bootcamp -- Register and Receive Goodie Bag
Click here to view in browser
Thank you for your continued support of Today's Dietitian. Below is information from one of our sponsors:
REGISTER HERE for our FREE Outdoor Bootcamp,
Goodie Bag, Kill Cliff Endure bottle, and a cool sports t-shirt*


*Be the first to register, space and quantities are limited.

Discover How Palatinose™ (Isomaltulose)
Fuels Your Active Lifestyle

Come and join the BENEO-Institute at Today's Dietitian Spring Symposium and learn more about the full benefits of Palatinose™, a new and natural carbohydrate that delivers sustained energy and much more.

Let us answer all your questions around physiology, nutrition and regulatory affairs. We designed a special program for you at this symposium:



Click Here to Register for the FREE Bootcamp & Goodie Bag

Tuesday, May 22 at 6:30 AM



Come join us for "Operation Endure" featured by Kill Cliff Endure, the only RTD beverage on the market featuring Palatinose™. This outdoor HIIT style bootcamp will be sure to kick your day off in perfect fashion, and you'll receive a free sports goodie bag including a Kill Cliff Endure bottle and a cool sports t-shirt—

made only for warriors and perfect for you to wear during Tuesday's bootcamp!



If you're staying at the Hyatt Regency Austin, goodie bags will be delivered to your room on Monday, May 21. Otherwise, stop by BENEO-Institute's table #18 Monday night in the exhibits to pick up your bag!



Get credits at our scientific breakfast presentation




Wednesday, May 23 at 7:45 AM



Earn 1.0 CPEUs at the scientific breakfast with Chris Rosenbloom.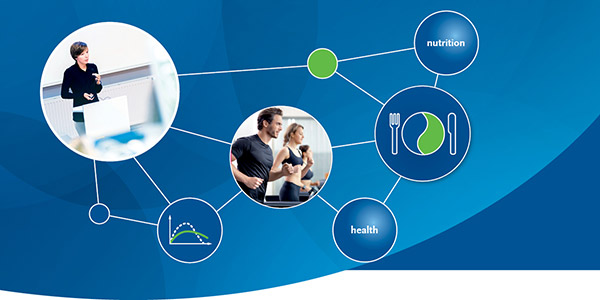 Your BENEO-Institute team