Subject: 2018 Today's Dietitian Spring Symposium: A Big Welch's Thank You!
View this email in a browser
Thank you for your continued support of Today's Dietitian. Below is information from one of our sponsors: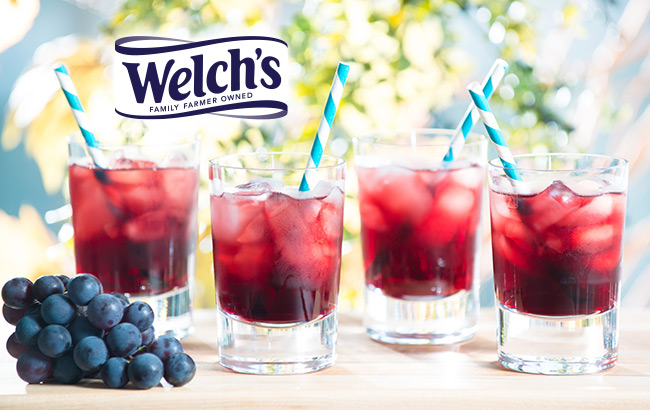 It was a pleasure meeting you at the 2018 Today's Dietitian Spring Symposium!

Unable to stop by our booth? We've got you covered. Check out these grape-tastic health professional resources designed to keep you up-to-speed on the latest Concord grape science and the role of 100% grape juice in a healthy, balanced eating pattern:

• The Power of the Polyphenol
• The Mighty Concord: Boldly Delicious and Nutritious
• Purple Power Recipe E-Book
Sip on the Refreshing Taste of Summer!



Welch's Concord Grape Virgin Sangria combines the bold taste of 100% grape juice made with Concord grapes, with apples and citrus fruits, for a delicious beverage the whole family can enjoy on a warm summer day.


As a registered dietitian nutritionist and trusted advisor, we invite you to visit our Health & Nutrition webpage to download free educational resources for you and your clients/patients, and review the latest in Concord grape research.
Follow us on social: